Active Pharmaceutical, Veterinary and Nutraceutical Ingredients
BRC Pharma is a trading company that exports active ingredients for companies that seek a transparent and safe service, with the necessary experience to execute the process efficiently.
API's
Veterinary ingredients
Nutraceutical ingredients
Our extensive list of partnerships with GMP-certified manufacturers allows us to work with a broad portfolio of active ingredients.
Offices in China, Brazil and Spain.
We serve in the language most comfortable for you: English, Chinese, Spanish or Portuguese. Get in touch with one of our offices: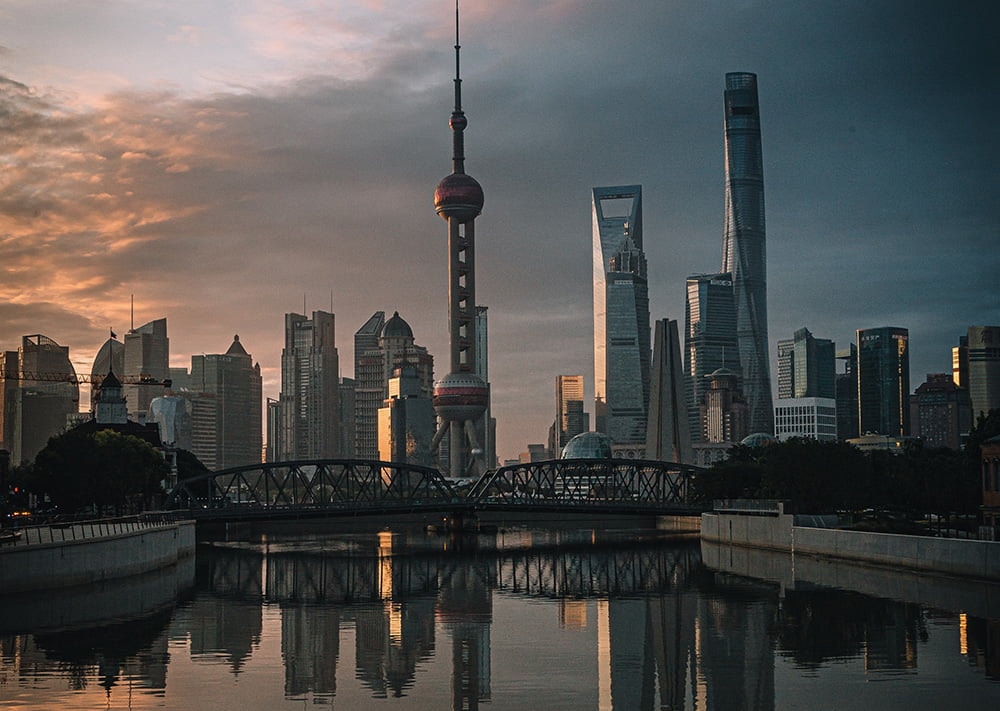 Shanghai
2009 BL. E, 26 Zhoukang Road Pudong, Shanghai, China
leandro.mochnacs@brcpharma.com.cn
Leandro Mochnacs - Director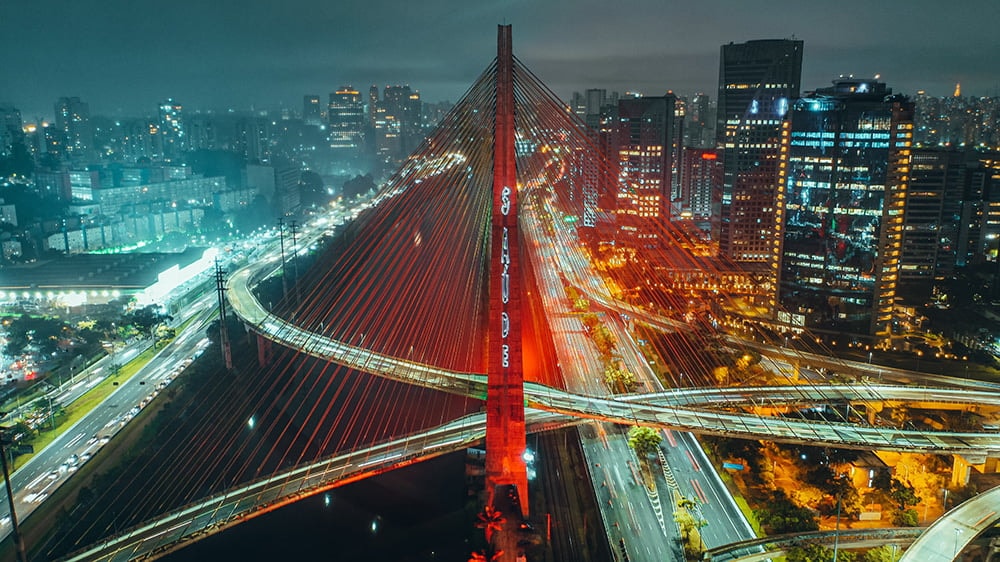 São Paulo
Rua Baronesa de Bela Vista, 411 – Sala 512, São Paulo, Brasil
marcelo.guerra@brcpharma.com.cn
Marcelo Guerra - Latam Sales Manager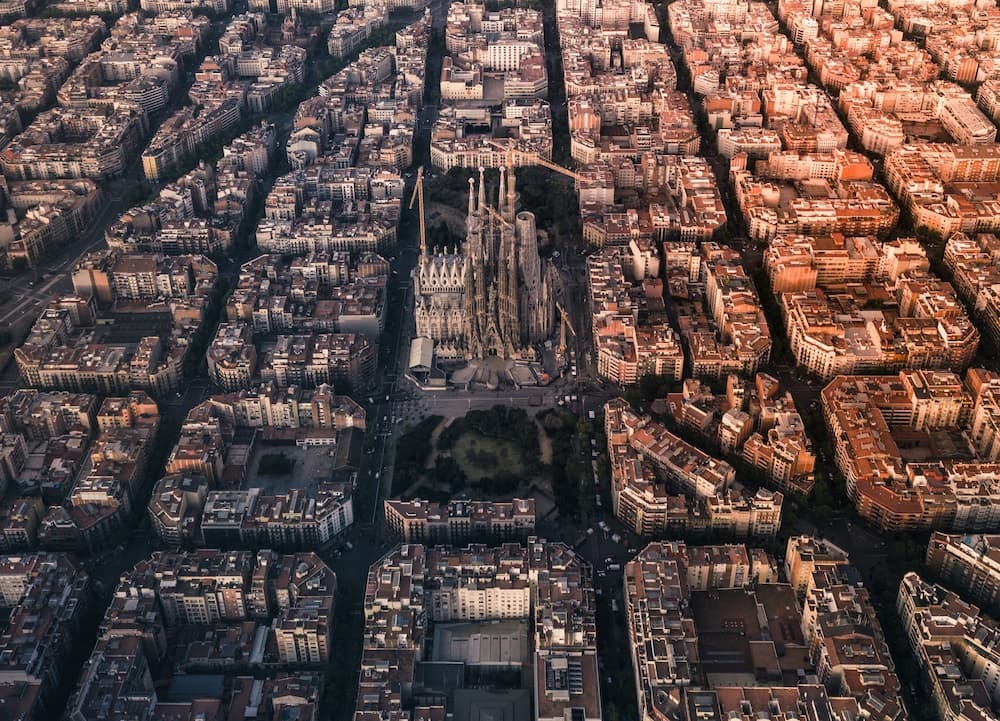 Barcelona
Carrer de la Ciutat de Granada, 121 - 08018, Barcelona, Espanha
marcelo.loureiro@brcpharma.com.cn
Marcelo Loureiro - EU Territory Manager
Clients